SUZANNA SCOTT
---
L'Origine Du Monde
8/22/2017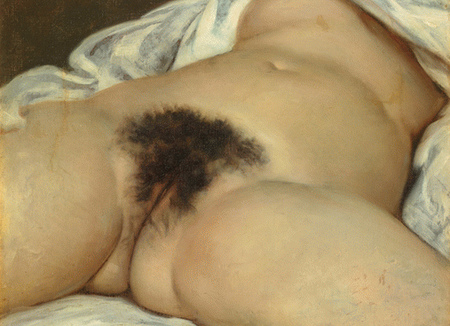 In 1866 an Ottoman diplomat commissioned one of the most infamous paintings ever by French artist Gustav Courbet:
'L'Origine du monde' ('The Origin of the World')
. The painting still to this day because of its very nature and realistic, graphic nudity, has the power to shock and trigger censorship. It pushed the idea of what is erotic, sensual and romantic to what is pornographic and unmoral.

"Eroticism is dependent not just upon an individual's
sexual morality, but also the culture and time
in which an individual resides."
- Honore' de Balzac

This exhibition brings together twenty-two artists, both local and International, with over sixty works of art ranging from painting and drawing to photography and sculpture. The show explores the ideas of sexuality, sensualism, romance, humor, innuendo and eroticism.
Exhibiting Artists:
Michael Bergt
,
Nina Covington
,
Daniel Maidman
,
Reuben Negron
, Julie Branch,
Suzanna Scott
, Colleen Lynch, Gary Masline,
Mary Ellen Riell
, Emily Lamb,
Jeanne Ciravolo
,
Jon Gernon
,
Jeff Wigman
, Yeachin Tsai,
Jilian Platt
,
Frida Castelli
,
Corey Pitkin
,
Andrea Hersh
, Rachel Gibson, Louis Braquet, Michael Bach, Chad Span
---
I Didn't Ask For This
6/5/2017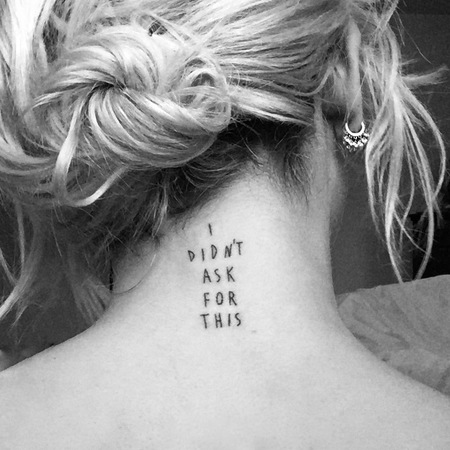 Whitney Bell
is a writer, artist, activist, fashion-designer and self-dubbed 'feminist bitch'. When she approached me about participating in this event I had to pause and re-read the intent of the exhibit before responding with a
'hell yes!'.
This conversation is a little off-putting, provocative on so many fronts and most often kept from public discourse. The content of 'I Didn't Ask For This: A Lifetime of Dick Pics' is an unsolicited collection of male groin images that have been framed up in mis-matched vintage frames and placed in a reconstructed tableau of Whitney's cozy home.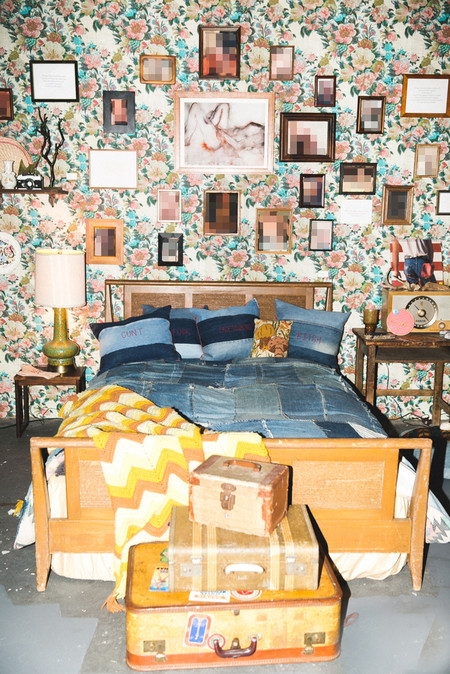 As Whitney remarks
in this interview
she wants to "demonstrate the pervasive and invading nature of digital harassment. The content is relatable to so many women, which proves the necessity of opening up this discussion. The unsolicited dick pic is horrible, but what's worse is the fact that this is how little respect many men have for women," she says. "We think we have come so far but misogyny is just a prevalent as ever — whether that be a dick pic in your inbox, or a pussy grab from the president."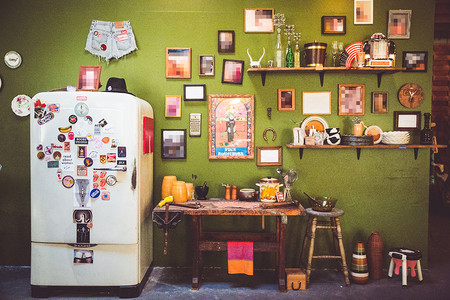 Along with the installation featuring the collection of unsolicited dick pics 'I Didn't Ask For This' will feature the work of a diverse mix of artists who span the spectrums of gender, race, and sexuality to give an intersectional perspective to sexual harassment in the digital age.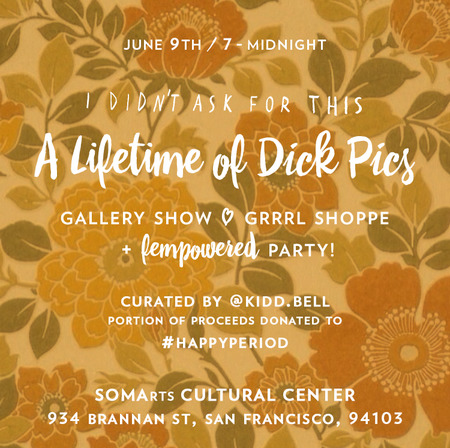 ---
Glasshouse Interview
5/30/2017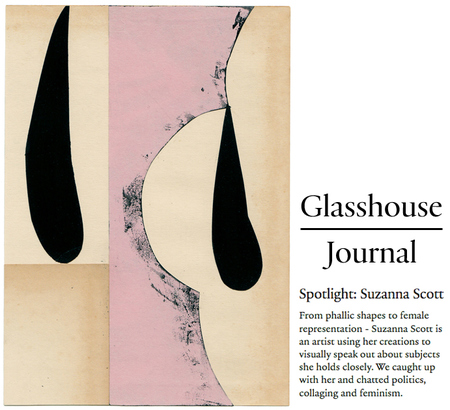 Lucy Vincent of
Glasshouse Journal
recently interviewed me over on their blog if you want to
take a peek
. The image featured here is 'Drip Drop' one of several
new collage
pieces up on my website.
---
---
Lee mis laVios
3/27/2017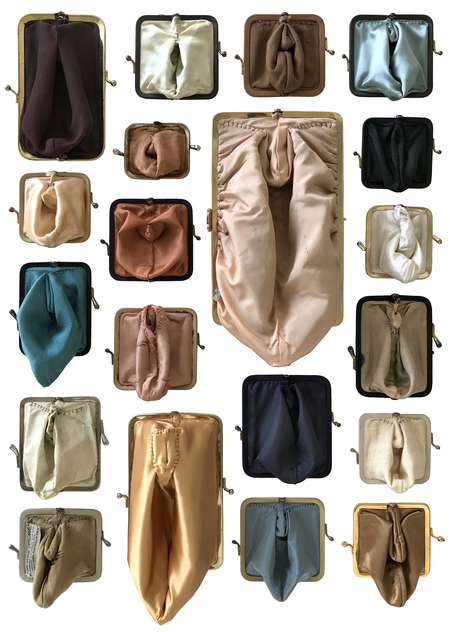 A grouping of twenty
Coin Cunts
is in Mexico City for their international debut in the exhibition
lee mis laVios
. This clever show title is a play on words meaning 'read my lips' with the capital letter 'V' symbolizing the vulva/vagina.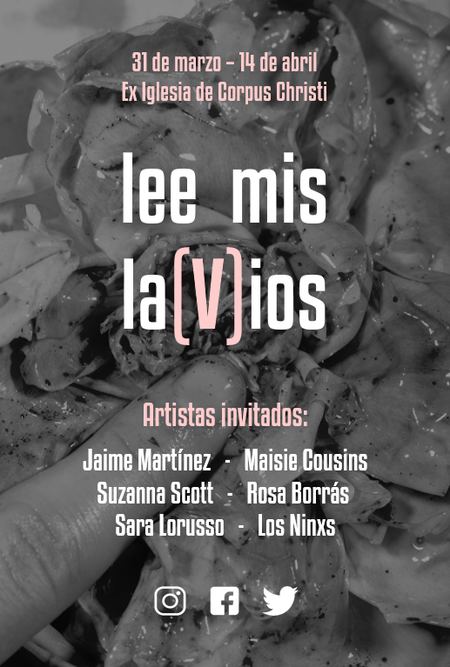 The exhibition, lee mis laVios, chooses to undress the vagina from its prejudices, fetishes and desires, aiming for the acceptance of its sexual naturalization.
Throughout traditional art history the vagina has been systematically excluded, its representations either fade under a translucent veil or are replaced by a sexless pubis. This absence of detail has transformed it into an obscene and indiscreet symbol.
The gesture of symbolizing the vagina becomes an excuse to avoid it. Masculine gaze has constructed a specific imagery around it, based on simultaneous desire-censorship and summing it up through fertility symbols, objects of desire or immoral impurities. Its materialization is either morbid or symbolic. Indeed, vaginas have lost their right to (re)present themselves.
Lee mis laVios unveils the vagina from its prejudices in order to confront it as it is. By analyzing its allegorical connections we deconstruct the structure that surrounds it.
Read my lips: a vagina is more than anything, a vagina. It does not require any validation by dignifying it through symbols. The vagina exists as it is, dignified and worthy of its being. Now it's time to make this evident.