SUZANNA SCOTT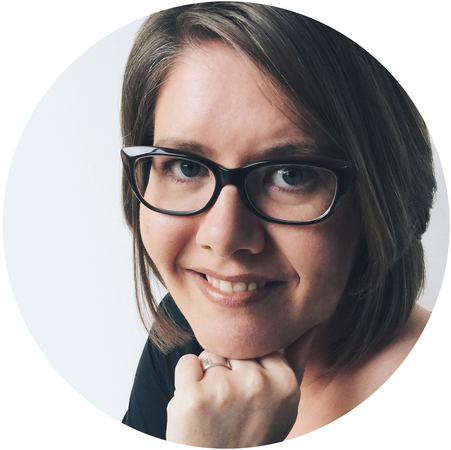 Artist Biography
---
b. 1974, Pennsylvania, United States.
Suzanna Scott is an artist living and working from her home studio in Northern Louisiana. Her work has been exhibited nationally and can be found in private collections worldwide.
Raised in Southeast Asia, Suzanna returned to the United States to attend college where she discovered her love of sculpture and has been working with her hands ever since. Suzanna's current work explores feminist themes and visual ideas that are in and of the body. She continues to work with a range of materials—stone, wax, fiber and paper and frequently incorporates found objects into her pieces.
Suzanna resides with her husband Patrick and teenage daughter Elizabeth in Ruston, Louisiana.
---