SUZANNA SCOTT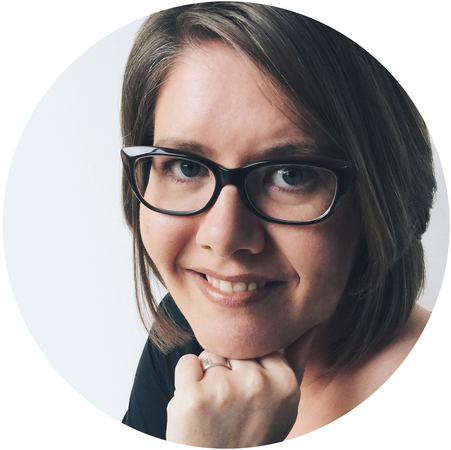 Artist Biography
---
b. 1974, Pennsylvania, United States.
Suzanna Scott is an artist living and working from her home studio in Ruston, Louisiana. Her work has been exhibited nationally and can be found in private collections in all 50 states and over 30 countries.
Raised in Southeast Asia, Suzanna returned to the United States at age seventeen to study sculpture. Suzanna's current work explores visual ideas that are in and of the body. She continues to work with a range of materials, from stone to paper, and frequently incorporates found objects into her pieces.
Suzanna resides with her husband Patrick and eleven-year-old daughter Elizabeth in The Peach City of Northeast Louisiana.
---